Steve's interest in real estate started early in life. Born a natural entrepreneur, he creatively developed business ideas and strategies that inevitably led him into real estate investing.
Running his own accounting/tax business has brought with it experience and a deeper understanding of the inner workings and complexities of real estate investing; whether it's buying/selling a home, cottage or investment property.
Steve lived/worked in Cambodia for five years; this grew his understanding of the international market and other cultures.
Steve's tireless work ethic and integrity brings about a level of confidence to ensure you know he's always working in his client's best interest.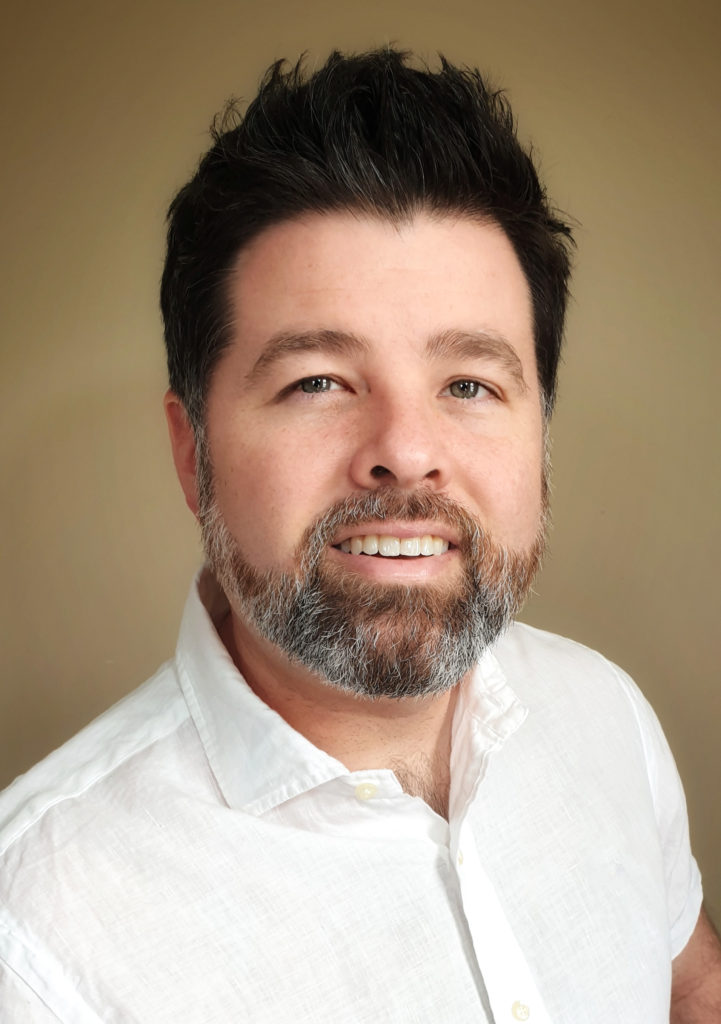 What Are You Looking For?
Let your stress melt away as I help find you the perfect landlord/tenant.
Buying a home and/or cottage is a very exciting, and stressful, time.
Being my client means I am working in your best interest! Letting me focus on finding you a suitable property means you're able to focus on the excitement, not the stress.

There are many different ways to invest in real estate. Contact me now to find out how to get involved in the real estate world!